Welcome to The Arcade Network, the Arcade Webmasters Forum. You are currently viewing our forum as a guest. By joining our community you will be able to make posts, communicate privately with other arcade webmasters and more! Registration is easy, so please Join us today!
Combat Strike Multiplayer
I am creator of Combat Strike. I updated my game. New Battle Royal map, menu design changed and fixed some bugs.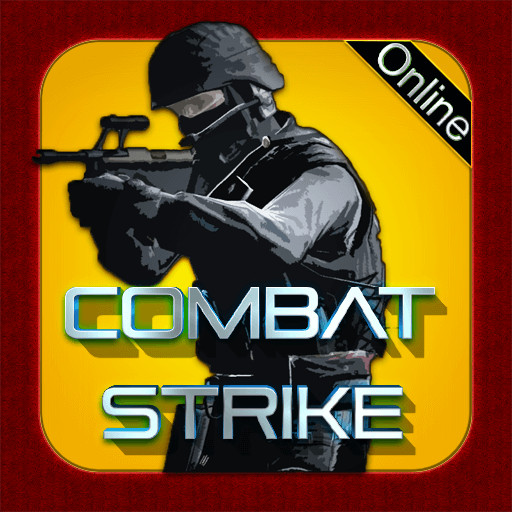 Description:
Its REAL MULTIPLAYER ONLINE GAME you create your team and play with your friends Blue and Red team if you want solo deathmatch mode is ready for you .you kill critical strike damage to enemies.wewill add portable chat button and improve game You must get hit for your revenge when you are dead.
Instructions:
W A S D Movement
Left Click Mouse  Fire
T Button Chat
Reloaded R
Embed Code:
Code:
<iframe src="http://blueicegame.com/CombatStrikev2/index.html" width="960" height="650" scrolling="no" frameborder=0></iframe>
Users browsing this thread:
1 Guest(s)